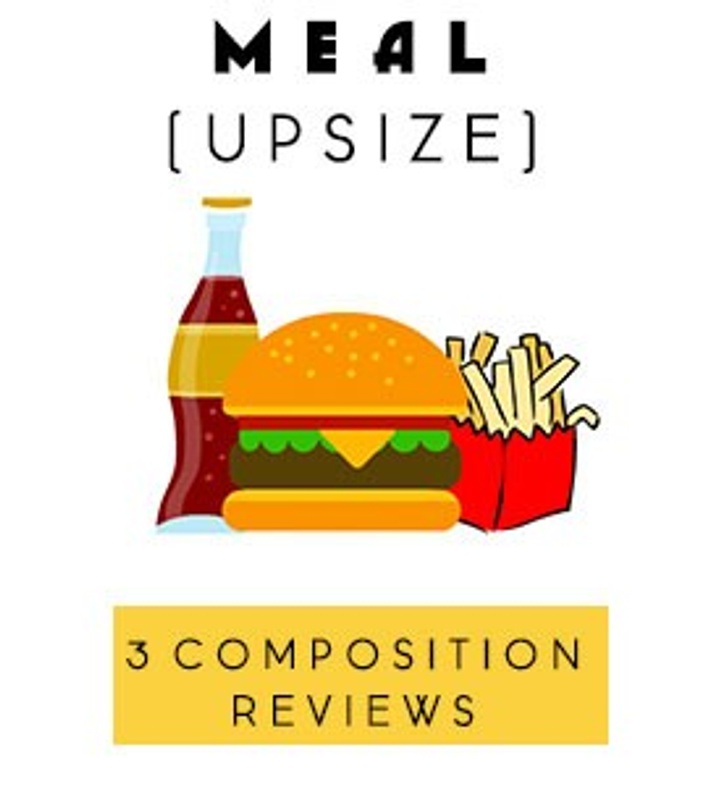 The Write Recipe (Meal Upsized) Bundle
3 x Composition Reviews + The Write Recipe
What is included in the bundle?
- 3 x Composition Reviews (Limited time offer)
1. Video Lessons
2. Worksheets
3. Quizzes
4. Games
We know that having awesome content in this course is not enough! You will want to know how much your child has learnt from the course and what better way to find out than for him/her to take action and for us to take a look? That's why, we would like to provide you with 3 reviews of your child's compositions. For each composition, we will...
Mark and review the plan

Mark and correct language and structural errors in writing

Provide a typed-out review of the writing

Identify the strengths and weaknesses in language and content

Suggest ways to improve in the areas of weakness

Track progress by referring to feedback from previously submitted writing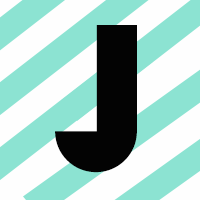 "My child has indeed benefitted from this online course. The course provides clear explanations that are easy to understand. The quizzes and games are fun for the kids and kept them engaged throughout the lessons. What I like most about this course is the detailed feedback you have provided for the compositions submitted. With the detailed reviews and feedback provided, my child is able to know her strengths and weaknesses in language and content. The tips given to improve on her compositions are indeed useful too."
- Jeslin, Parent of Ning, Primary 4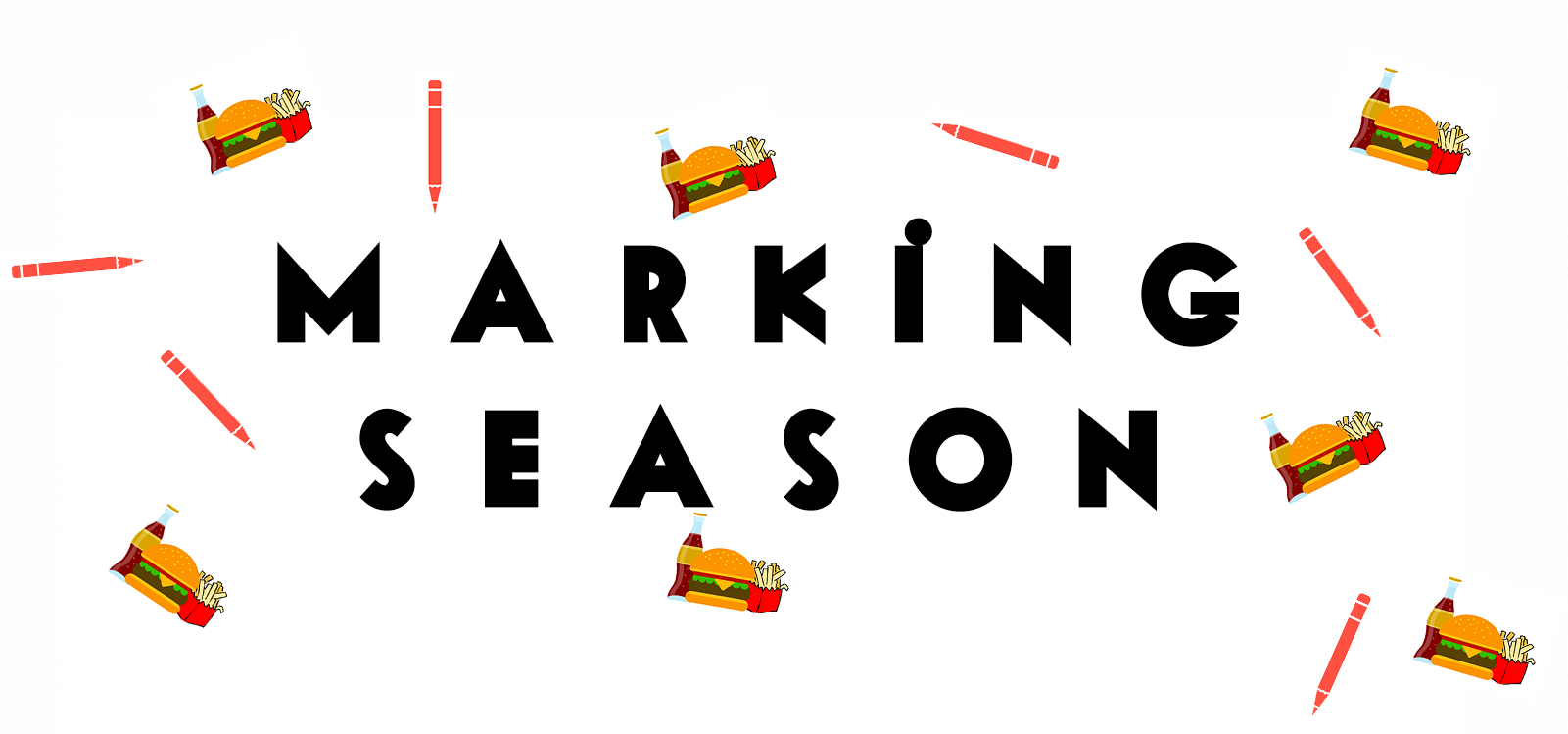 Starts: 1st of February 2018, Monday at 8:00 A.M.
Ends: 31st of May 2018, Thursday at 11:59 P.M.
How can you ensure that you get the most out of signing up for the composition reviews? When do you have to submit the compositions? What is the procedure of submission like?
You can find your answers below in the FAQ!
Frequently Asked Questions
When will the 3 composition questions be released to the students
The 3 composition questions will be released to the students on the 1st of February 2018.
How long do I have to complete the 3 composition questions?
After enrolling, you will receive the 3 composition questions on the 1st of February 2018. After which, you will have 4 months to complete the 3 composition questions and all composition submissions must be completed by the 31st of May 2018.
What if I am unable to submit the 3 compositions by the 31st of May 2018?
We will accept compositions ONLY until the 31st of May 2018. Unfortunately, submissions after the 31st of May will not be marked and returned to the students. 😔 Try your best to complete the compositions before the deadline to prepare for your school assessment! 💪
Will I get a refund if I am not able to submit the 3 compositions by the 31st of May 2018?
No 😔 We are sorry but you will not be getting a refund if compositions are not submitted before the 31st of May 2018. Do try your best to practise writing consistently and get the compositions completed before the deadline! 💪
What are the IT requirements for the submission of compositions?
For submission of writing: - Microsoft word/ Pages to type out your composition.
How long before I can receive my reviewed composition?
We will take a maximum of 10 days to return you your marked composition with detailed feedback given.
Do I have to submit my plan for my writing?
Yes! It will be best for you to submit your plan along with your composition. This way, you will be able to improve on your planning and find out how it can better help your writing.
What do I do if I need help?
If you need help with something related to the course, please contact us at
[email protected]
Thank you!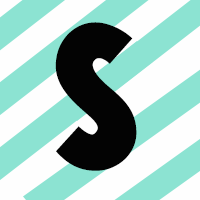 I sincerely thank you for your valuable comments. Panshul, together with me, has gone through the feedback for the two compositions. He has written the third composition. He brainstormed as much as he could before starting to write. I am hopeful, with valuable lessons from your feedback, he will do well on his PSLE english exam next week!
- Satya Prakash, Parent of Panshul, PSLE 2017
Course Curriculum
Welcome
Available in days
days after you enroll
Composition Reviews
Available in days
days after you enroll
This course is closed for enrollment.